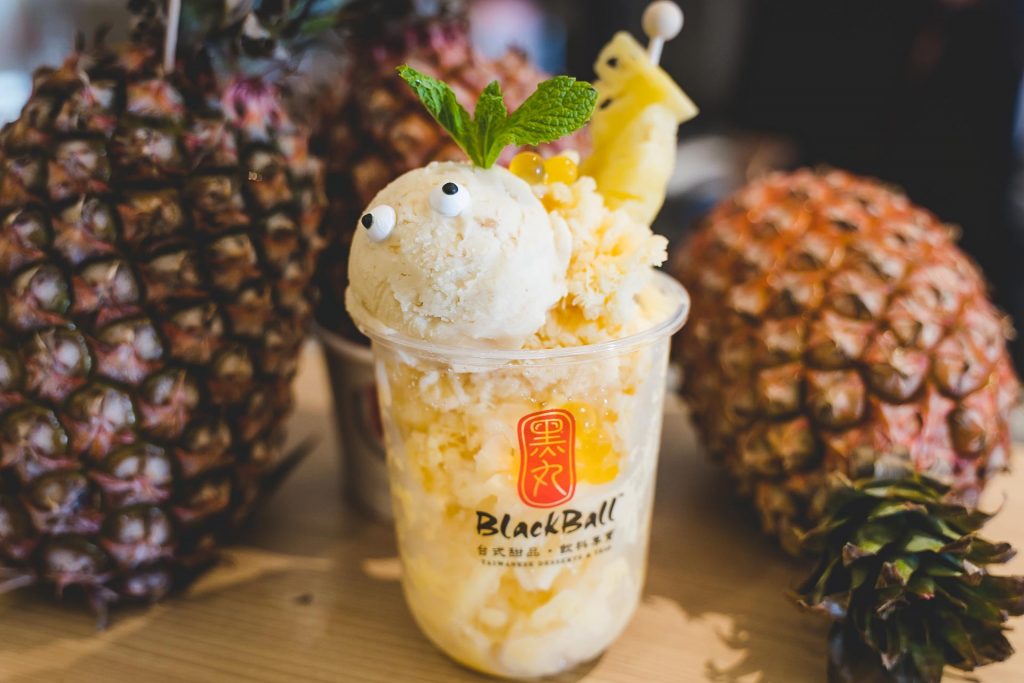 LET'S CATCH YOUR AUDIENCE'S ATTENTION!
Kiwi Productions offers businesses modern photography to help reach their clientele and meet the needs of their market.
The photographers at Kiwi Productions utilize creative images to tell a story that appeals to customers within your market. We take great delight in helping businesses to find their unique voice through top-quality digital media images.
Among the services we offer you:
Company branding photos
Restaurant menu photos
Real estate property photos
Website gallery photos
Landscape photos
Whatever your commercial photography needs, Kiwi Productions is here to deliver!
SHOOTING
Our agency has a beautiful and spacious photo studio. This is ideal for photographing pack shots, paintings, products or people. Different backgrounds are available, daylight comes in sideways and there is an extensive flash installation.
A bathroom and open kitchen are available, so that all photo sessions take place in the most pleasant circumstances.
EDITING
PRINTING